You shouldn't be confused or uneasy about choosing the right storm damage contractor.
If you need help with a storm damage repair project, make sure you get a quote from someone you can trust.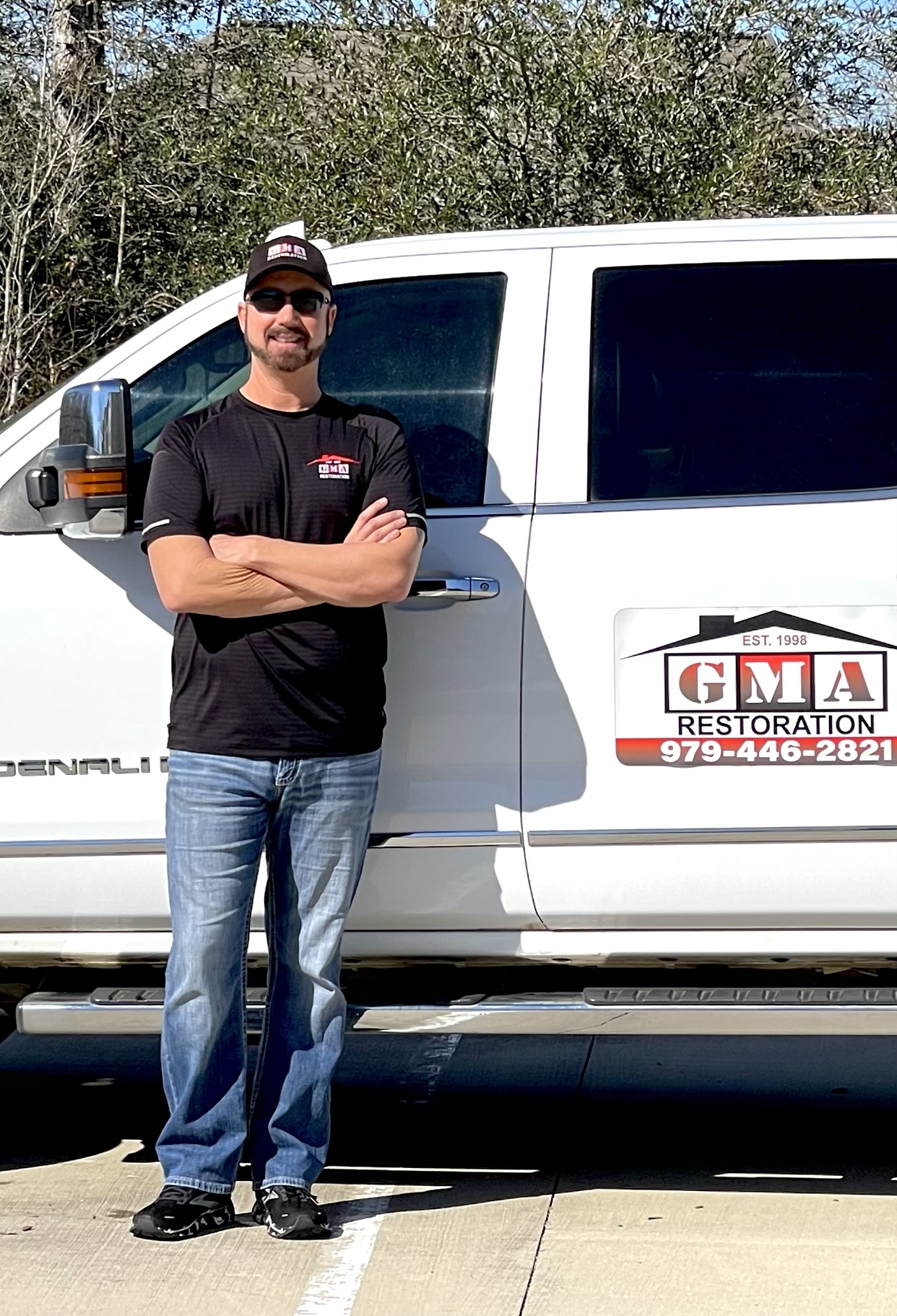 Hiring Someone to Work on Your Home Can be Stressful
We understand that some in our profession have caused homeowners to distrust all contractors. We strive to build trust with you before, during and after any work we complete for you whether it's a full roof replacement or a small repair.
Step 1 – Schedule an Estimate
Once we've collected all the information we need to complete your project, we will provide a detailed quote that will include all associated costs. It will also provide a timeline of how long your project will take.
Step 2 – We Provide a Quote and Timeline
Pick a date and time that's convenient for you using our scheduling tool. We will confirm your appointment and one of our roofing specialists will come to learn about your upcoming project.
Step 3 – Get the Work Done, On-Time, On-Budget
We get to work completing your roof repair or installation project so you can get on with your life and enjoy your new roof.
"There was no doubt in my mind that your company was the one I wanted working on my Home"
I would like to say thank you to Gary Sanders and GMA Restoration and highly recommend his company. My home was affected by not only Hurricane Ike but also two hail storms and was in need of a new roof. After contacting Gary Sanders, the process went very smoothly. Not only is he pleasant to work with, but his company also takes great pride in their work. His crew worked very quickly and efficiently leaving my property spotless. And I now have a beautiful new roof.
Gary Sanders and GMA Restoration have done several projects at our house, including painting the whole house, repairing a cedar shingle roof and, finally, replacing our entire roof. The company did wonderful work on all three jobs. They worked quickly and professionally at a fair price. We would not hesitate to recommend them as a quality, trustworthy contractor.
I wanted to send you a quick note thanking you for the professional job you did on our just completed roof repair. We have used several contractors in the past couple of years on different projects for our house. You have been by far the best and easiest contractor that we have worked with. I greatly appreciated your honesty and integrity compared to the contractor who did prior work for us. I will definitely recommend GMA Restoration to my friends and neighbors.
This letter is written to express my satisfaction and appreciation to your company and personnel who have helped with the replacement of my client's damaged roof after Hurricane IKE. Your service and work have been more than satisfactory and my clients were not stressed over it. You have finished the work professionally with much supervision.