A Message from Our Founder
Thank you so very much for taking the time to visit our website. I have tried my best to make things here as simple as I can so you can get your questions answered and find what you need in a very short time because I know your time is valuable.
One thing is for sure, our customers are the best! So I want to do my best to install your roof and complete your project in a way that makes you want to step back and say, wow! That went pretty well !
I'm not here to try to impress or sell you anything, our reputation has already spoken for itself. I'm here to serve you and I take great pride and pleasure in doing so.
I look forward to meeting you personally if I get the chance, and I look forward to having a long term Restoration Relationship with you to meet all of your Roofing and Construction needs that may arise in the future.
Blessing to you, your family and your Businesses!
Gary Sanders Jr.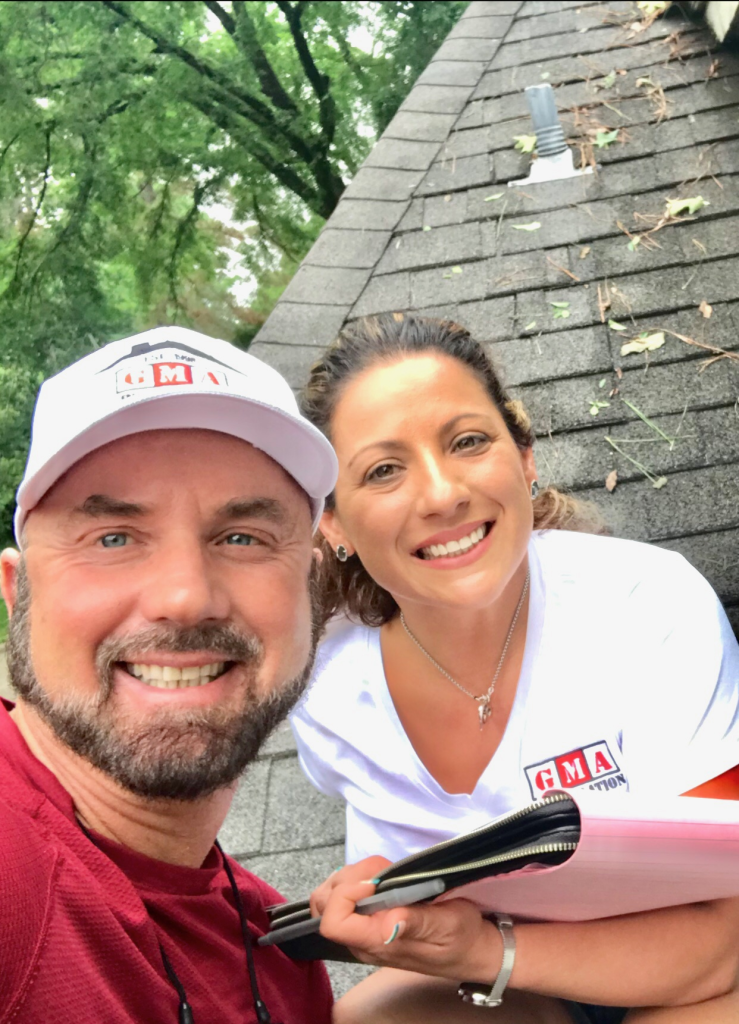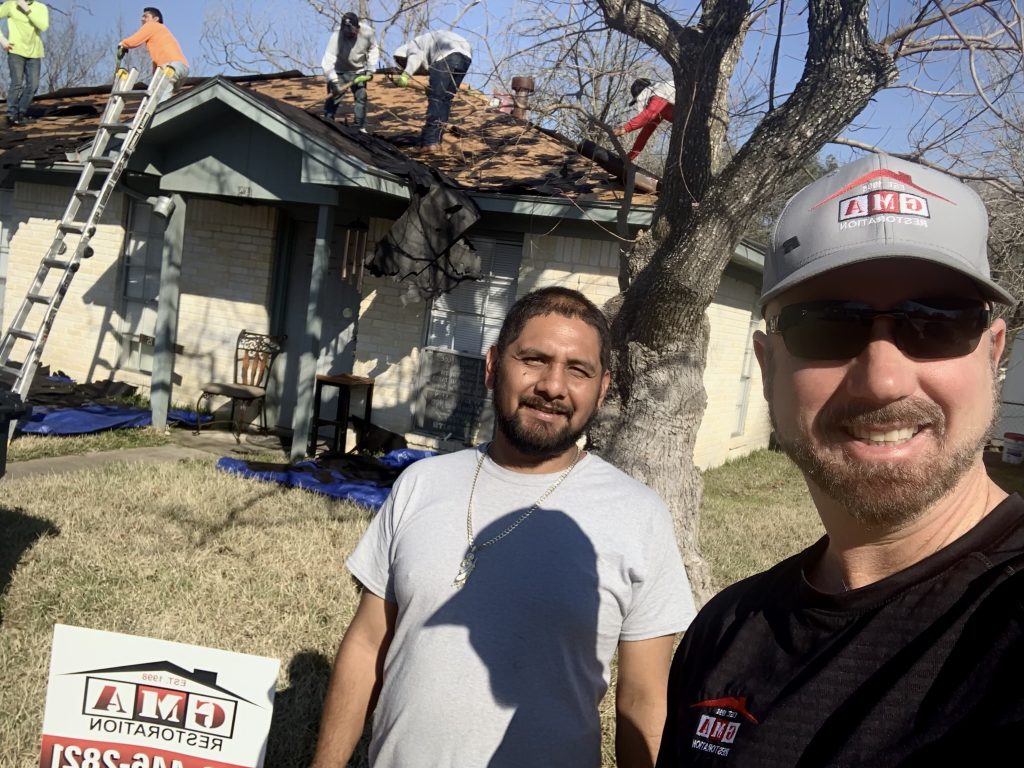 More About GMA Restoration
Mission Statement
To serve our customers with honesty and integrity striving to provide customer care and excellent work ethics in Home and Business Construction and Storm Recovery.
What We Do
GMA Restoration, Inc. Specializes in Construction and Storm Recovery resulting from Hail, Wind, and Water damage. GMA Restoration also provides Quality Home & Business Improvement Services such as Roofing, Hardi-Siding, Painting, Patio Roof Covers, and More.
What We Believe
We Believe in serving each customer with Honesty and Integrity.
We Believe in our customers' construction needs and desire to meet them fully.
We Believe in providing top quality service to our customers.
Our Goals
To Provide our customers with the finest quality in building materials
To Provide the highest level of customer service and satisfaction
To Restore and Enhance each project better than it was before